IMPROVE – Towards an IMPROVED framework for the ecological risk assessment of pesticide mixtures
Last changed: 12 November 2018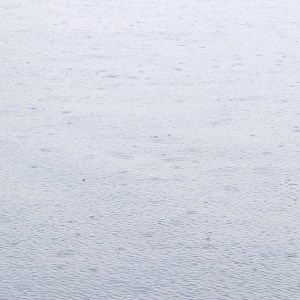 The beneficial effects of pesticides in crop production come along with the contamination of aquatic ecosystems.
Background
Spray-drift and runoff events cause distinct concentrations peaks of pesticides in agricultural streams and potential negative effects on non-target aquatic organisms and important ecosystem functions. In the registration process, only effects of single pesticides on a few standard organisms are tested. Swedish monitoring results, however, show that on average 10-12 pesticides (maximum 33) occur in a single water sample. Monitoring data from other countries show similar results. Although multiple pesticides commonly occur in water, little is known about their concerted effects on aquatic communities and ecosystem processes. Current assessment practices built on highly simplified models that disregard interactions among compounds.
Aim
IMPROVE will compile existing knowledge and data and use a predictive model approach to identify combinations of pesticides were interactions are likely to occur and that thus are of particular high risk to aquatic biota and ecosystem processes. These mixtures will then be tested at different concentrations in higher-tier test systems that allow for the quantification of a set of ecologically relevant end points. IMPROVE will develop (1) a guidance document with science-based monitoring strategies and (2) an electronic expert system that facilitates the consideration of pesticide combination effects in risk assessment.
Participants
Willem Goedkoop. Institutionen för vatten och miljö, SLU.
Maria Bighiu. Institutionen för vatten och miljö, SLU.
Thomas Backhaus. Institutionen för biologi och miljövetenskap, Göteborgs universitet.
Facts:
IMPROVE is funded by Formas - The Swedish Research Council for Environment, Agricultural Sciences and Spatial Planning.
---
Contact