Education
Last changed: 30 January 2017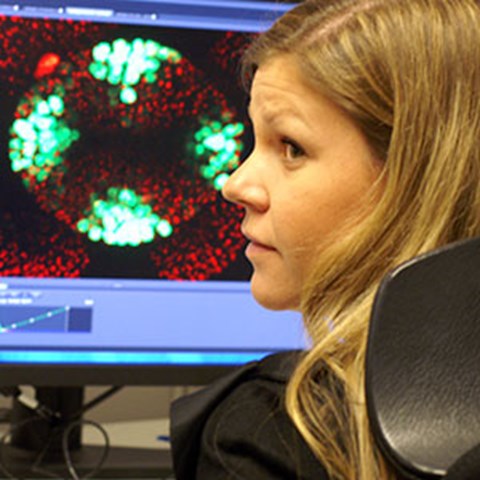 The Department organizes and teaches on many of the basic and advanded biology courses used in SLU's educational programmes.
Areas covered include Cell Biology, Genetics, Molecular Biology, Virology, Plant Physiology, Plant Breeding and Plant Pathology.
Course manager: Anna Westerbergh (email her)
Online teaching materials in Forest Genetics
Professor Emeritus Gösta Ericsson has made his books available here.
---
Contact
bjorn.nicander@slu.se, 018-673309

Page editor: bjorn.nicander@slu.se