Summer and intensive courses abroad
Last changed: 18 September 2023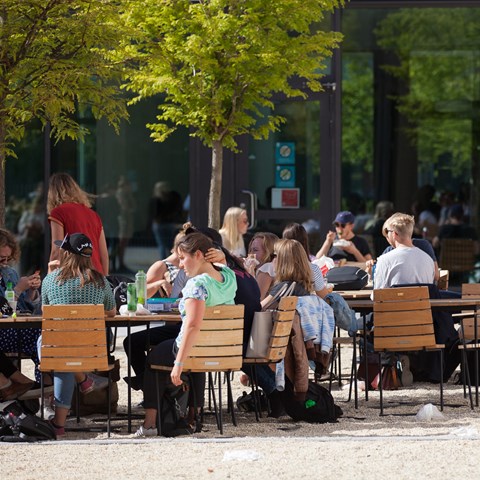 As a student at SLU, you have the possibility to study at other universities around the world. SLU has agreements with many universities in Scandinavia, Europe and other countries. There are several summer courses and intensive courses to apply for across the world. Many of them can also offer scholarships.
Scandinavia
Within the Nordplus cooperation, there are intensive courses both during summers and semesters. As a participant you will get a scholarship and you can add your credits to your degree.
Erasmus intensive programme
SLU is a partner in several intensive courses with Erasmus. As a student at SLU you can to apply for a place at these courses. There are also scholarships and travel grants to apply for.
The ELLS network's summer courses
Within the network Euroleague for Life Sciences, ELLS, you can find around ten summer courses to choose between each year. As a participant at a course within the ELLS network, you can apply for travel grants and scholarships.
Intensive courses outside Europe
In cooperation with Purdue and North Carolina State University in United State, SLU can offer the summer course Sustainable Use of Natural Resources, an international course. It is given every second year in North America and every second year in Sweden. The course is mainly based on excursions and gives you the opportunity to study sustainable use of natural resources and the chance to experience the american society (every second year). There are no scholarships to apply for in this course.
Within several of SLU's programmes there are courses abroad you can apply for. Landscape architects can apply for courses in Japan, for example.
---
Contact