Connectivity of the marine protected area network of the Baltic Sea, Kattegat and Skagerrak
Published: 24 January 2022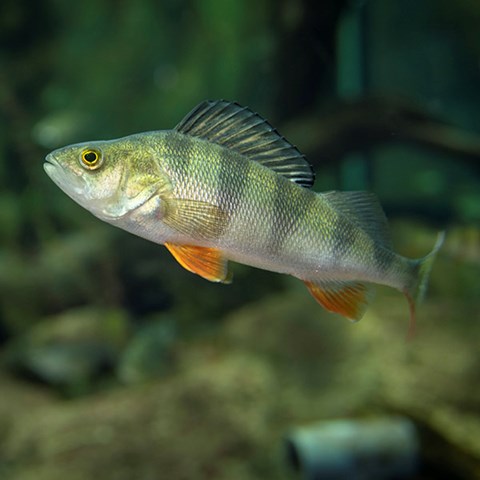 Marine protected areas (MPAs) contribute to the persistence and recovery of viable populations. Ecological connectivity, i.e. dispersal and movement of organisms and material across ecosystems, needs to be considered in the network design in order to be successful. However, knowledge on species movement patterns is scarce in the Baltic Sea and Kattegat/Skagerrak region, says Charlotte Berkström, researcher at the Department of Aquatic Resources (SLU Aqua).
Charlotte, together with colleagues at SLU Aqua, reviewed available information on ecological connectivity and summarised information on dispersal modes and migration distances for species in the Baltic Sea and Kattegat/Skagerrak. They also reviewed studies testing the ecological coherence of the MPA network, i.e. how well habitats and species were represented within the network, how appropriate the sizes, shapes and locations of the MPAs were and how well connected the network was.
In most cases, the MPA network was non-coherent suggesting an expansion of the MPA network would be necessary in order to maintain functioning populations. We also identified knowledge gaps and suggested future evaluations to meet management needs, says Charlotte.
The review Ecological connectivity of the marine protected area network in the Baltic Sea, Kattegat and Skagerrak: Current knowledge and management needs was recently published in Ambio and is available open access.
---
Contact
Charlotte Berkström, Researcher
Department of Aquatic Resources, Institute of Coastal Research, SLU
charlotte.berkstrom@slu.se, +46 10 478 41 65