Facts and findings about mercury in the environment: infographic
Last changed: 17 December 2017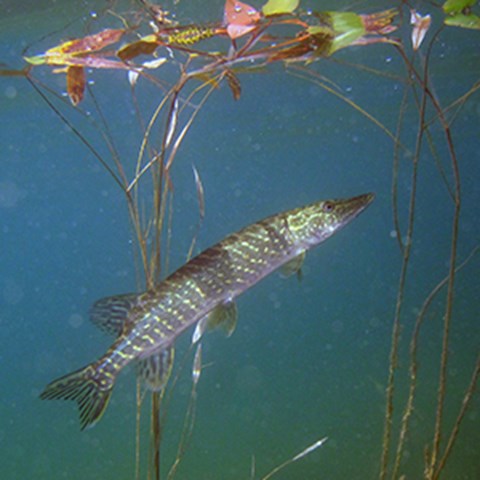 Did you know that current efforts to reduce mercury pollution could result in environmental recovery faster than had been expected? A recent scientific discovery indicates that it could be a matter of decades rather than centuries before we can eat freshwater fish again in Sweden, without worrying about the mercury levels.
The infographic below provides an introduction where you can find out more about the subject. Scrolling to the end of this page you will also find links to sources and recommendations of more scientific reading.
---
Contact
---
Links
Sources
Stefan Osterwalder, Kevin Bishop, Christine Alewell, Johannes Fritsche, Hjalmar Laudon, Staffan Åkerblom & Mats B. Nilsson. (2017). Mercury evasion from a boreal peatland shortens the timeline for recovery from legacy pollution. Scientific Reports, doi:10.1038/s41598-017-16141-7. Freely available.
Staffan Åkerblom, Anders Bignert, Markus Meili, Lars Sonesten and Marcus Sundbom, AMBIO (2014) 43(Suppl 1): 91. Half a century of changing mercury levels in Swedish freshwater fish. doi.org/10.1007/s13280-014-0564-1. Freely available.
About pathways and exposure of mercury in the environment
Driscoll, C.T., Mason, R.P., Chan, H.M., Jacob, D.J. and Pirrone, N. (2013) Mercury as a global pollutant: Sources, pathways, and effects. Environmental Science & Technology 47(10), 4967-4983.
Selin, N.E. (2009) Global biogeochemical cycling of mercury: A review. Annual Review of Environment and Resources 34, 43-63.
Current PhD thesis from SLU