Forest Sustainability Analyses
Last changed: 09 September 2020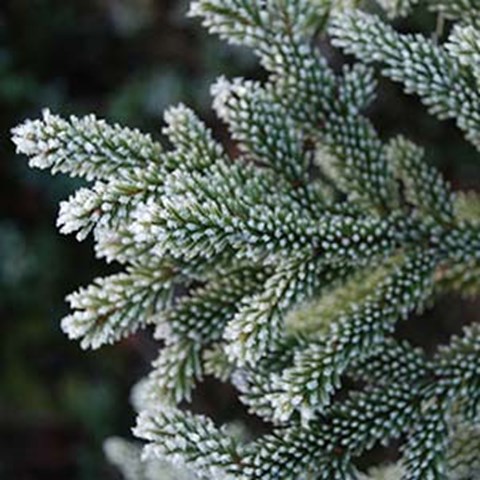 Forest Sustainability Analysis, Sha, work with tools and analyses used within for example, forestry planning and scenario analysis.
The program Forest Sustainability Analysis (SHa), which was formed in 2011, provides an infrastructure for forest sustainability analysis that can be used in research, education and environmental monitoring and assessment (Foma).
Through the program, policy makers, decision makers and planners in a number of sectors, such as forestry, environment and energy, will have decision support in matters relating to forest development and the production of goods and ecosystem services over time. SHa initiates research and development projects and is also involved in projects initiated by others. A goal of the program is to contribute to the Foma activity of SLU through analyzes of forest ecosystem development. The program is thus a complement to the Foma activity that follow changes in the environment's condition over time (eg, NFI and NILS) and contributes to that results from ongoing Foma activity is used. This includes finding cost-effective solutions and to provide a basis for the trade-off analysis between different forms of resource utilization. The program contributes to the sustainable use of the forest ecosystem and provides a holistic approach to resource use and environmental impacts.
A central component in Sha is the Heureka system. The Heureka system is developed at SLU and enables the production of a variety of analyzes and planning approaches for a forestry focused on several goals. Short- and long-term forecasts can be made of timber production, economy, nature conservation, recreation and carbon sequestration. The software can be applied from the individual stand and real estates to the entire landscape or regions.
Contact
---
Contact
---
Links