Events
Here we gather information and documentation from many of the activities that SLU Future Food arranges, supports or participates in. Please contact us if you want to know more, miss an event or want to suggest one.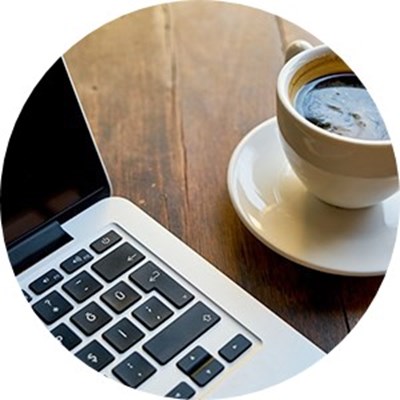 Upcoming climate conversations at SLU
SLU Global and the future platforms at SLU are organising a series of climate conversations during 2021 and 2022. Some of them are internal dialogues and others are open seminars. Next is an open seminar on 18 October. Get more information and register here.
Read about all the upcoming seminars here.

Loading…