NordCAW seminar 2023 on Horse Welfare in equestrian sport
Last changed: 21 November 2023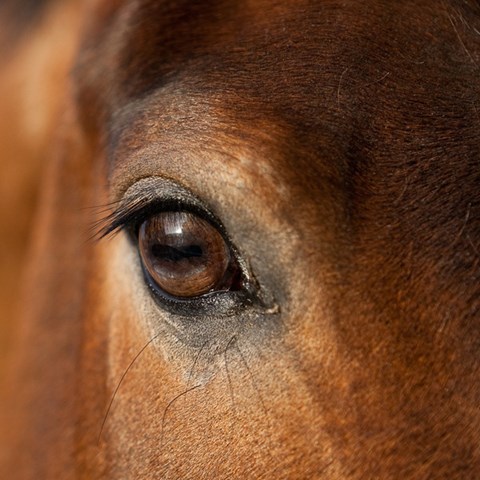 Welcome to the NordCAW seminar on Horse Welfare in relation to the use of horses in equestrian sport.
Equestrian sports engage many people, but faces several challenges, both in terms of protecting the welfare of horses and in terms of maintaining its social licence to operate. This seminar will highlight those challenges; How the use of horses in equestrian sport and equine equipment poses a risk to the horses' physical and mental well-being if not being well managed, but also the ethical considerations regarding equestrianism and if we are on the right track. We know a lot about horse welfare, but are we implementing what we know or how can we otherwise do better?
The seminar will take place in Uppsala, Campus Ultuna
Date: November 29th 2023
Time: 12.00-18.05
Location: Swedish University of Agricultural Sciences (SLU), Ultuna, Uppsala
Venue: Ulls hus, room V, Almas allé 8, Uppsala.
Fee: The seminar is free of charge.
THE SEMINAR IS FULLY BOOKED. ONLY ONLINE PARTICIPATION IS AVAILABLE.
Last day for registration, November 23rd
---
Contact