RiskMix - Risk assessment of mixtures
Last changed: 05 March 2020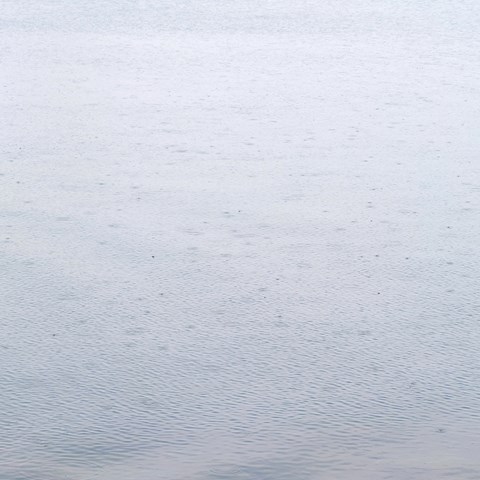 Exposure to chemicals and chemical mixtures poses a risk for the environmental and human health. Understanding the risks of exposure to chemical mixtures is therefor essential.
The central focus of RiskMix is the development of a novel generic approach, the RiskMix strategy, to estimate the accumulated toxicity and risk of exposure to complex chemical mixtures.
The project is led by Stockholm University and the other partners are Swedish University of Agricultural Sciences, Umeå University and VU University in Amsterdam.
Oksana Golovko from the Department of Aquatic Sciences and Assessment is participating in the project. She will be responsible for analyses of serum samples by using target chemical analysis and a suspect screening approach.
Read more about RiskMix at the project website: RiskMix – Risk assessment of mixtures (Stockholm University website).
---
Contact