Explore environmental psychology with the Human-land podcast
A podcast supported by the Department of People and Society at SLU Alnarp, produced by the SLU environmental psychology alumni network. We explore topics related to outdoor environments for health and wellbeing with experts in the field and apply an environmental psychology perspective to understand people and planetary health.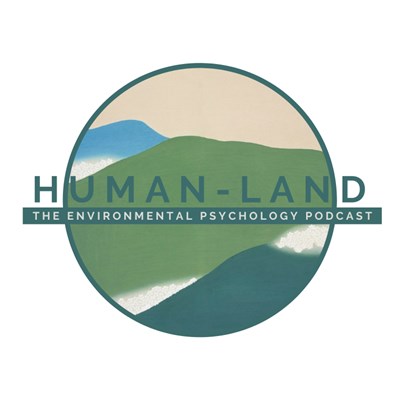 The alumni behind the microphones!
Amanda Gabriel and Hannah Arnett are the co-creators and producers of the podcast Human Land, as part of co-founding the alumni network, to explore, learn and share perspectives in environmental psychology. In each episode of the podcast, we invite international experts in their fields to discuss evidence and policy on environmental psychology topics. Each episode is peer-reviewed and a glossary and references are provided. The podcast is recorded in English but it is possible to email questions in both Swedish and English to: ohwalumn@slu.se
Loading…