Chemical Ecology - Horticulture
Last changed: 11 November 2021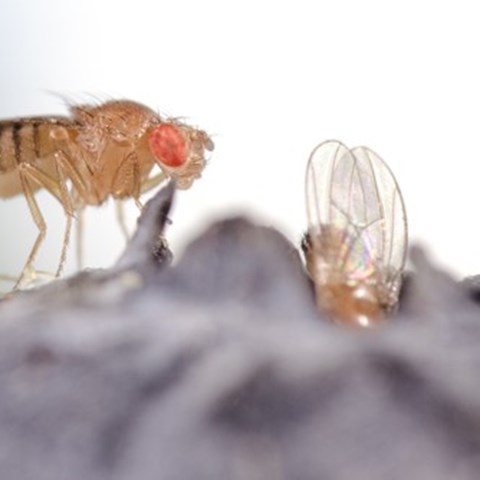 Our ambition is to contribute with new insect control techniques to secure a sustainable food supply. Our main research focus is to identify insect sex pheromones and semiochemicals of plant and microbial origin and investigate how these behaviour-modifying chemicals can be used for insect control in horticultural crops.
In the wake of a changing climate, finding new control methods for pest insects on socioeconomically important crops are urgently needed. Particularly in Europe, where very few insecticides are registered for the protection of food crops, as well as in regions where food security is an increasingly pressing issue.
We currently focus our research on animal-microbe-interactions. The identification of chemical signals mediating cross-kingdom communication is fundamental for understanding the ecology of horticultural production systems. In addition, convergent perception of microbial odorants in insects and humans informs us about the contribution of yeasts and other microorganisms to the sensorial quality of horticultural crops and products.
Please read more about our ongoing research projects in the section below.
---
Contact