Research
Last changed: 11 November 2021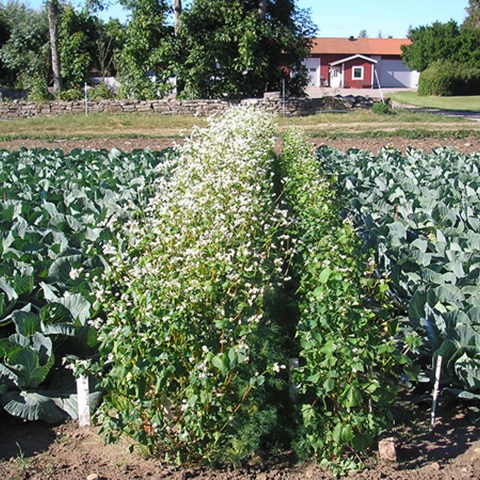 The Department of Plant Protection Biology is an interdisciplinary constellation with good opportunities for strong research collaboration within and outside the departmental area. Leading edge research is conducted in Resistance Biology, Integrated Plant Protection and Chemical Ecology to develop the understanding and sustainable use and management of biological Resources.
Our research is organized within five Units, please visit our pages for more information on ongoing research projects.
Research around the World
At the Department of Plant Protection Biology our research efforts are directed towards both basic and applied research. Applied plant protection research is carried out in collaboration with industry and primarily focuses on the development of environmentally sustainable pest control strategies for agriculture and horticulture, both in Sweden and internationally. Our strength is the combination of solid basic research and well‐developed applications relating to the need for knowledge, competence supply and innovations in the field of Plant Protection Biology.
---
Contact
---
Links