Micro meets macro: Peasant diaries and the transformation of Sweden 1840-1920
Published: 06 November 2020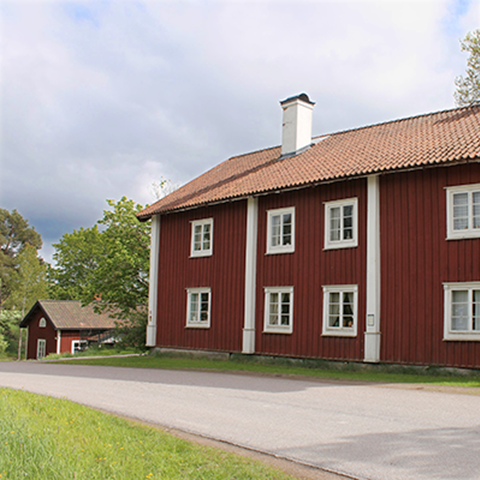 A new interesting project will be studying the role of individual people in one of the largest societal changes of Sweden.
A new project, that will run for four years, will focus on six peasant farms during the period 1840-1920 – a time of agricultural and societal transformation.
The project has been given access to unique sources - diaries and letters from these farms, all situated within 10 km in the mining district of Bergslagen. This makes it possible to see change through the eyes of individual farmers and to move further than is possible in any other context, national or international.

One important question that is being raised, is whether the rural society should be regarded as a traditional setting with a reluctance to change, only changing when exposed to external forces, or as a potentially dynamic side of the society responding and creating change supplementary to urban change and development abroad. Or perhaps both.
The project is funded through a grant from the Swedish Research Council of 5.5 MSEK.
Project leader is Patrick Svensson, Professor at the Division of Agrarian History, and the other project participants are: Janken Myrdal, Professor Emeritus at the Division of Agrarian History and Anna Westin, Researcher at the SLU Biodiversity Centre.
---
Contact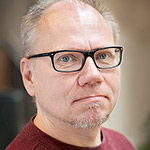 Patrick Svensson, Professor, Division of Agrarian History, SLU, +4618673549

Page editor: anni.hoffren@slu.se