The development of landscape architect education through 50 years
Last changed: 16 November 2021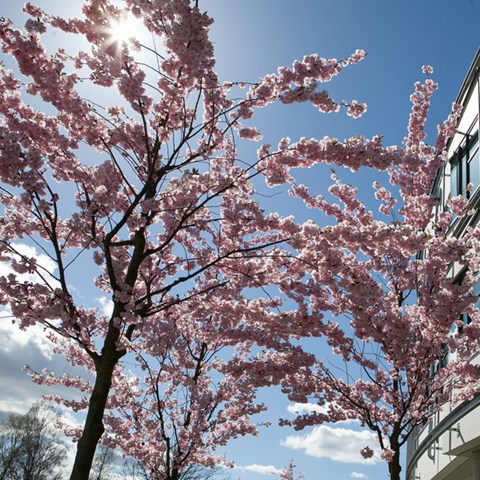 Due to the 50th anniversary of the Landscape Architecture Programme at SLU, a digital overview of the development of education over 50 years has been produced.
Facts:
---
Contact
Matilda Alfengård
Lecturer at the Department of Landscape Architecture, Planning and Management
E-mail: matilda.alfengard@slu.se
SLU Landscape
SLU Landscape operates as a cross-institutional network for collaboration and joint profiling of work done in the landscape subject area at SLU. It is one of the largest environments for research and teaching in landscape architecture in Europe.