Our Master programmes
Do you want to contribute to a sustainable future for the world's fish and wildlife, or become an expert in Forest ecology and sustainable management - or specialize in sustainable forestry in the Baltic Sea region? There are many directions to go within your Master: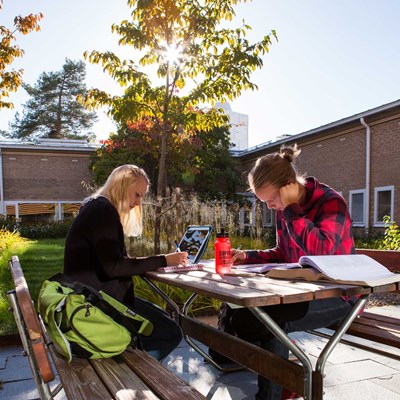 Welcome to SLU!
Study for a sustainable world together with us at SLU! Here we have gathered some links that we hope will be beneficial for you. Please don't hesitate to contact us if you have any questions.
Loading…