Become a Master of Nature
Study for a sustainable world at SLU and become a future expert in Forest, Wildlife and Fish. Take the opportunity to study at the Forest Faculty that is ranked as number one in the world!
Want to know what it's like to study here? Follow our students on Facebook and Instagram!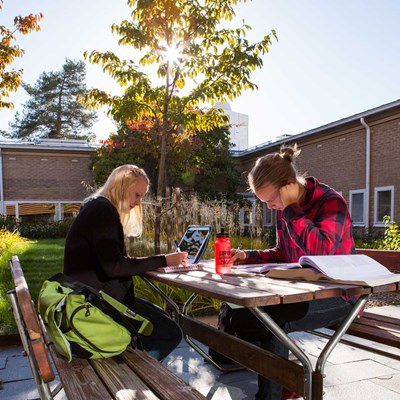 Welcome to SLU!
Study for a sustainable world together with us at SLU!
Here we have gathered some links that we hope will be beneficial for you.
Please don't hesitate to contact us if you have any questions.
Loading…