Faculty of Forest Sciences (S)
The Faculty of Forest Sciences occupies a unique position. No other Swedish University conducts research and offers educational courses in forestry at the same level. The faculty also holds a strong position internationally, with by far the largest number of publications within the field of forestry.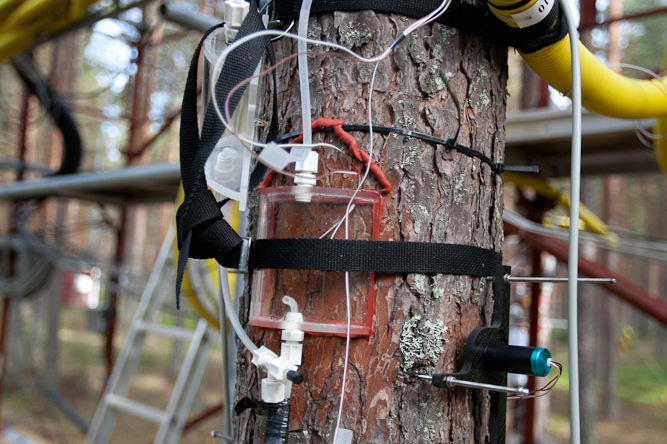 Forestry research got under way at the start of the 20th century, and, with its help, the area of productive forest doubled in Sweden. Research has led the way for Swedish forestry to become a global leader. Today, SLU conducts research and provides educational programmes and courses at several locations in Sweden, from Ätnarova north of the Arctic Circle to Alnarp in the very south.

Loading…