About the S faculty
Last changed: 28 October 2021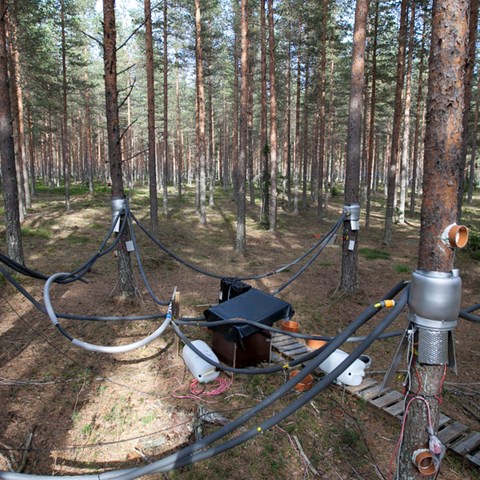 The Faculty of Forest Sciences (S faculty) is an important center for higher education and research in the Swedish forest sector. International rankings show time and again that research at the faculty is world-leading.
Research and education are available in four locations in the country. Most of the departments, with basic and applied research, are based in Umeå and Uppsala. The Southern Swedish Forest Research Centre is located in Alnarp, and the School for Forest Management is found in Skinnskatteberg.
The faculty also has access to experimental forests, research stations and long-term field trials throughout the country. The faculty office and management are based in Umeå.
Short facts about the S faculty
Students: 614
Employees: 600
Professors: 50
Doctoral students: 127
Turnover: SEK 804 million, external financing degree 57%
(From the annual report of 2020.)
---
Contact
Olof Bergvall
Communications Officer at SLU Umeå
Telephone: +46 90 786 8211, +46 72 236 2915
E-mail: olof.bergvall@slu.se