Call for funding of One Health research proposals
Last changed: 06 May 2022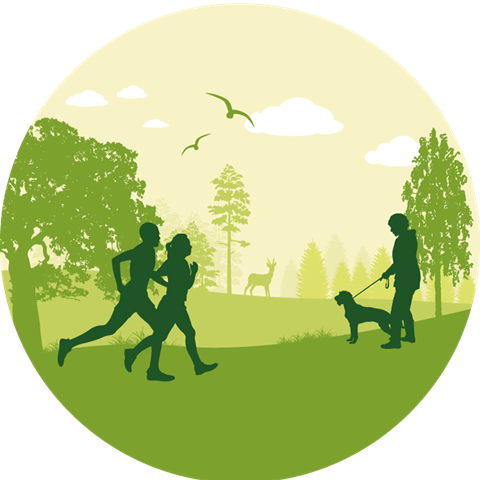 The aim of the call is to support SLU researchers in transdisciplinary research proposals within One Health. Such proposals should take a holistic and innovative approach to complex One Health questions of major importance for future sustainable life, where collaboration across scientific disciplines is needed. We encourage projects within digitalization and with a system perspective.
SLU Future One Health will fund activities such as pilot studies, feasibility studies, literature reviews, consortium meetings or consults (illustrators, communicators, mentoring) to improve project proposals to be submitted to Formas, VR, Forte, Horizon EU or other relevant funding bodies.
The call is closed! Deadline for applications was 2022-05-01.
---
Contact
---
Links