Focus on Animals and Nature for Human Health
Research investigating how animals and nature affect human health is performed at several SLU departments, and spans different research areas. Here we present a selection of current projects and publications in the field. If you want to get in touch with our researchers, you find contact information below.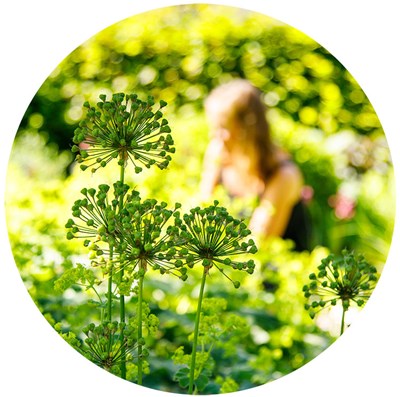 Collaboration & networking
Through collaboration between scientists nationally and internationally, SLU contribute new knowledge within the area of infections diseases and antimicrobial resistance.
Loading…