About SLU Water Forum
Last changed: 10 November 2020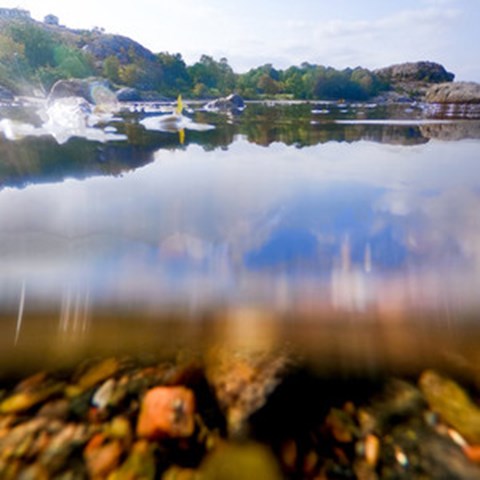 Photo: Jenny Svennås-Gillner, SLU.
SLU Water Forum is an entry point to SLU's water related research, education, environmental assessment and collaboration. SLU has about 400 researchers who contribute to the global knowledge about sustainable management of water and aquatic ecosystems within systems ranging from mountain forests, the agricultural landscape to urban planning and the sea.
The Water Forum aims to facilitate and communicate research, education, environmental assessment and other collaboration that relate to water. The Water Forum is based within SLU's Faculty of Natural Resources and Agricultural Sciences, but promotes water related work across faculties.
Coordinator
Jens Olsson, Dep. of Aquatic resources, jens.olsson@slu.se, phone: +46 (0)10-4784144
Please contact us at water@slu.se if you have any questions concerning research, education, environmental analysis or collaboration!
Your are very welcome to follow us on twitter @SLUwater!
---
Contact
---
Links