Water is essential to life. At SLU more than 400 researchers and experts work with water-related issues, from source to sea. Our knowledge contributes to achieving the global sustainable development goals focusing on water quality, life in water and the human use of water resources.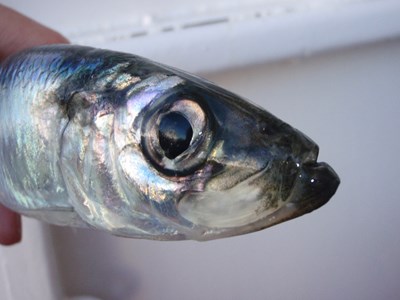 SLU – a water university
SLU Water Forum brings together water-related education, research and environmental monitoring and assessment at SLU. Explore the current water issues at SLU!
Loading…