SLU Landscape Call For Ideas is open!
Published: 19 September 2022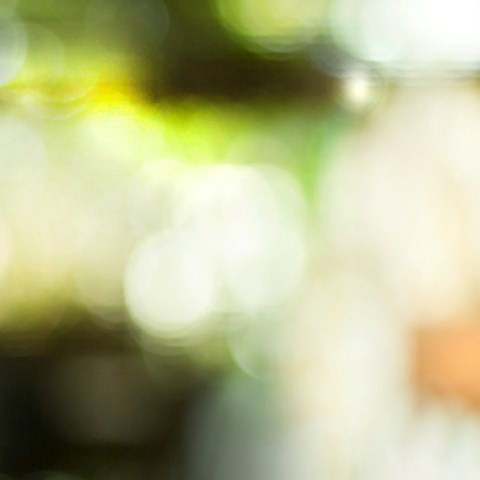 Call For Ideas (CFI) is open! This year's theme is Landscape architecture as a CLIMATE ACTOR.
Landscape architecture works with climate mitigation and adaptation, based on strong links to society and practice―it is a climate actor par excellence. Yet, it lacks recognition.
This year's CFI asks for ideas to showcase landscape architecture's agency to address climate change issues to the whole of SLU and beyond.

Think of a convincing example, argument, experiment together with SLU Landscape colleagues and apply for funding to promote or develop it!
You will find more information on this poster: CFI 2022-2023.pdf

Submission deadline 25 November 2022

If you have any questions, please contact Sara Westerdahl: sara.westerdahl@slu.se
Facts:
---
Contact
Sara Westerdahl
Lecturer at the Department of Urban and Rural Development; Division of Landscape Architecture
Telephone: +4618672446
E-mail: sara.westerdahl@slu.se
SLU Landscape
SLU Landscape operates as a cross-institutional network for collaboration and joint profiling of work done in the landscape subject area at SLU. It is one of the largest environments for research and teaching in landscape architecture in Europe.