About the Department of Anatomy, Physiology and Biochemistry
Last changed: 07 January 2022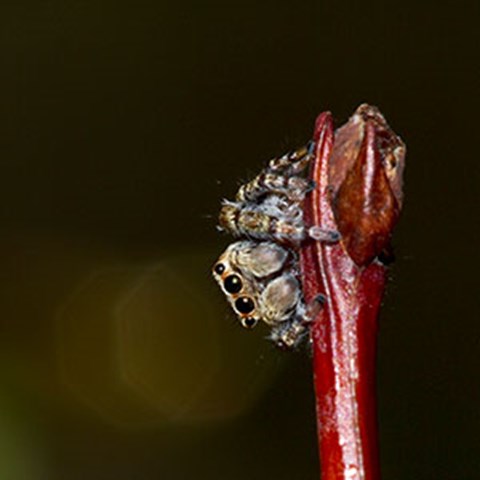 We perform research, teach and inform about animal structure and function in health, stress, disease and production, from molecular mechanisms to whole animals.
The Department of Anatomy, Physiology and Biochemistry (AFB) is located in VHC and consists of Section of Anatomy, Physiology and Biochemistry and the Equine Science Unit. The department have around 40 employees and the turnover is around 60 million SKr per year.
Do not hesitate to contact us. You can find our most important addresses here.
Research and teaching
We conduct research and research education in a number of areas from molecular and cellular mechanisms to whole animal structure and function, and how they are affected by physical exercise, production, stress, diseases, management and environmental factors. We work with food producing animals, sports and companion animals, research animals and insects. Our research deals with e.g. homeostasis, reproduction and tumor biology, inflammation, stress, exercise physiology, biomechanics and circulation physiology, alternative protein sources, biomedicine with focus on nucleotide metabolism, protein structure and function.
The department has a large responsibility in undergraduate education and teach the basic subjects anatomy, histology, physiology and biochemistry on veterinary- veterinary nursing and animals sciences programs, including several bachelors programs and independent courses. We have a small herd of goats where our students can study live animals and we can run horses on a treadmill. We also have a small experimental population of crickets.
We care about the environment
The department is located in the VHC building that acquired its environmental management system in 2016. In our rooms we practice energy saving routines and strive to reduce the number printed papers and photo copies. We protect the environment by using chemicals in our laboratories that are safe to humans. We follow strict routines for laboratory work and waste disposal, in accordance with environmental legislation.
In purchase agreements we choose suppliers that are certified according to environmental standard. We reduce our CO2 emission by coordinating purchases and choose environmentally friendly means of transportation during our travels. Our department car runs on biogases.
---
Contact
---
Links