Department of Anatomy, Physiology and Biochemistry
We perform research, teach and inform about animal structure and function in health, stress, disease and production, from molecular mechanisms to whole animals.
June 26 to July 1 2022
Registration is now open
Early bird until 22:nd of april
Digital participation (not an option for presenting authors)
In summer 2022 Sweden and SLU will host the 11'th International Conference on Equine Exercise Physiology. It is a conference that attracts the best researchers working with sport horses. The program and registration information will be announced on the home page www.iceep.org. After the conference there will be held a one-day seminar open to professionals and interested from the horse community. Program below. This is a unique opportunity to listen to international well renowned scientists lecturing in Sweden (lectures will be held in English).
Preliminary program (link)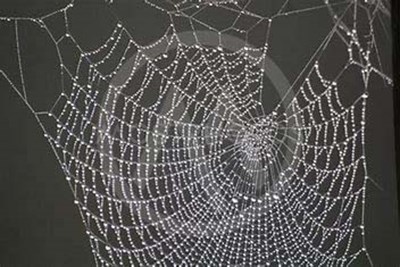 Manufacturing artificial spider silk has been a long-standing dream. Here, the Swedish National Television features AFB's world leading research on the subject!
Loading…