Department of Anatomy, Physiology and Biochemistry
We perform research, teach and inform about animal structure and function in health, stress, disease and production, from molecular mechanisms to whole animals.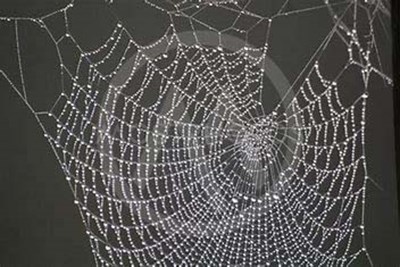 Manufacturing artificial spider silk has been a long-standing dream. Here, the Swedish National Television features AFB's world leading research on the subject!
Loading…