Open House
Last changed: 09 May 2022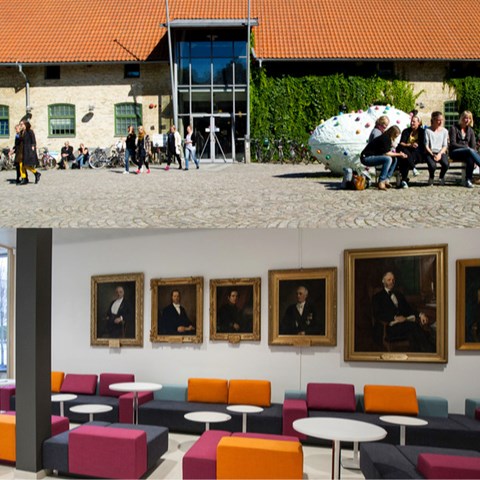 The anniversary of the Landscape Architecture Programme was celebrated with two campus events in Alnarp and Ultuna in spring 2022.
Facts:
---
Contact
Matilda Alfengård
Lecturer at the Department of Landscape Architecture, Planning and Management
E-mail: matilda.alfengard@slu.se
SLU Landscape
SLU Landscape operates as a cross-institutional network for collaboration and joint profiling of work done in the landscape subject area at SLU. It is one of the largest environments for research and teaching in landscape architecture in Europe.