Future Forests is a platform for interdisciplinary forest research and research communication. The platform is a collaboration between SLU, Umeå University and Skogforsk. We are one of SLU's four future platforms.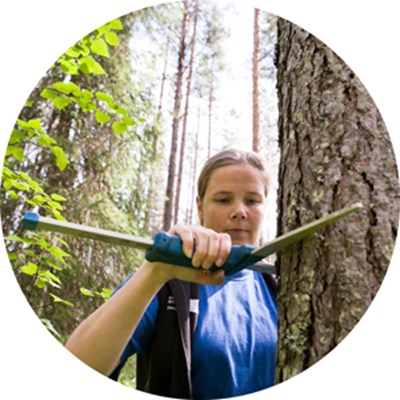 En plattform för tvärvetenskaplig skogsforskning
Future Forests encompasses the importance of forests and forestry for the development of a biobased economy as well as climate adaptation and the various ecosystem services that forests offer. Decision-making processes, where different groups' perspectives on forestry are taken into account, are also included in the activities.
Loading…