Climate conversations at SLU
SLU Global and SLU's four Future Platforms are organising a series of Climate Conversations. There will be webinars open for anyone to join and some for SLU staff only. Please see updated events below.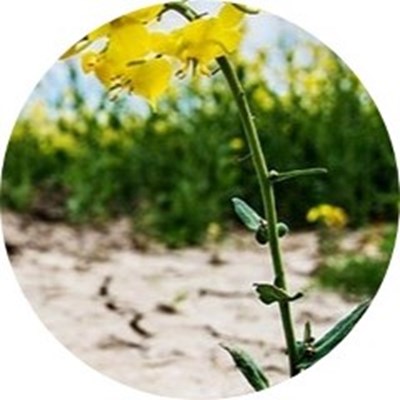 Climate conversation: Communicating research for climate action
SLU Global and the Future Platforms are organising a series of climate conversations. This time, we are inviting everyone interested in joining a seminar with focus on how research can be communicated.
Date and time: 27 April 2023, 9.00-10.30 CEST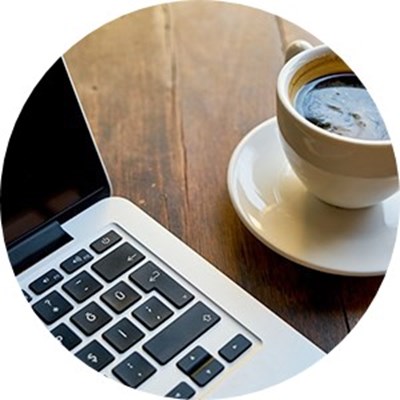 We are now inviting associated events
SLU Global and SLU's four Future Platforms, which jointly host the Climate Conversations, now welcome SLU staff to list other initiatives with a strong climate change relevancy that involve researchers at SLU and potentially external stakeholders, as associated to the Climate Conversations.
Background
The Intergovernmental Panel on Climate Change (IPCC) launched its sixth assessment report in 2021 and 2022. In relation to these launches, SLU Global and SLU's four Future Platforms, SLU Future Food, SLU Future Forests, SLU Future One Health and SLU Urban Futures, joined forces and started a series of Climate Conversations - a webinar series based on research, including both internal SLU conversations and open webinars welcoming anyone interested to join.
The sixth assessment report presenting the current scientific knowledge on the physical science basis, mitigation, impacts, adaptation and vulnerability. The first part by Working group 1, got a lot of attention in Sweden and globally when it was released summer 2021. The last IPCC assessment report before 2021 came in 2014 and provided the scientific basis for the Paris Agreement.
News articles and key messages from previous climate conversations at SLU
Previous climate conversations
Here you can find more information about our previous climate conversations. The webinars open for everyone are recorded, if you are interested to watch the recordings, please contact us and we will send you a link.
Loading…