CBM Diversity Conference
Last changed: 03 August 2017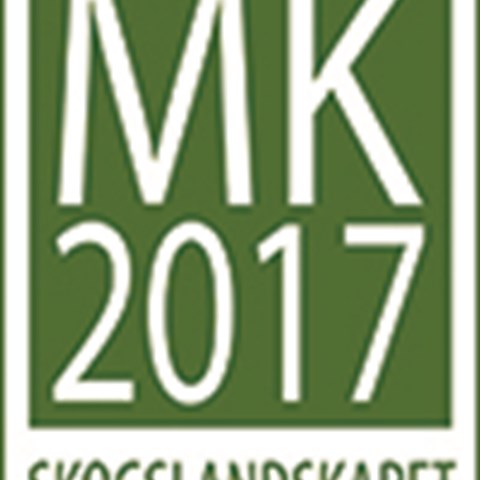 CBM has arranged the CBM Diversity Conference ("Mångfaldskonferensen") since 1998, every year on a theme relevant for the sustainable use of biodiversity. In 2017 the CBM Diversity Conference is held 4-5 October  in Uppsala. Theme: THE FOREST LANDSCAPE - a diversity of goals and practice.
There are a lot of demands on the forest. Society has set up ambitious targets for production, culture and nature conservation, but they have proved difficult to achieve in practice. At the 2017 CBM Diversity Conference we ask if and how a landscape approach on forest management can contribute to increased goal achievement.
More information
The conference in is Swedish. For more information about this year's conference and old conferences se the Swedish conference webpage.
---
Contact