CBM Diversity Conference
Last changed: 14 December 2022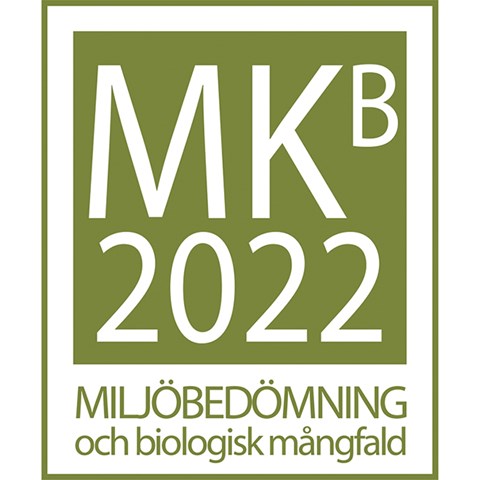 CBM has arranged the CBM Diversity Conference ("Mångfaldskonferensen") since 1998, every year on a theme relevant for the sustainable use of biodiversity. In 2022 the conferens covered the issue environmental assessment and biodiversity.
Since the start, CBM has
The Diversity Conference in is normally held in Swedish. For more information about this year's conference and old conferences se the Swedish conference webpage.
---
Contact
Tuija Hilding Rydevik, Senior Advisor


Department of Urban and Rural Development, SLU Swedish Biodiversity Centre (CBM)