CBM Diversity Conference
Last changed: 21 May 2018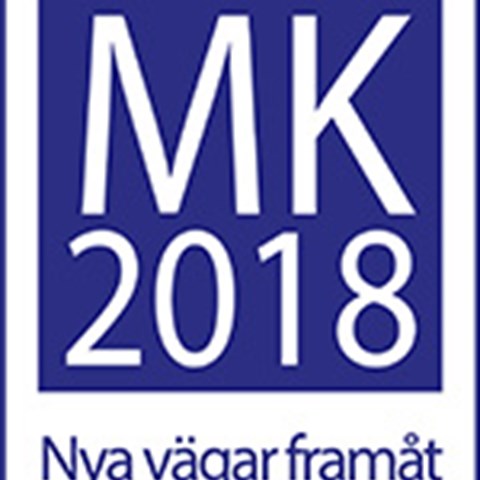 CBM has arranged the CBM Diversity Conference ("Mångfaldskonferensen") since 1998, every year on a theme relevant for the sustainable use of biodiversity. In 2018 the conferens will cover the new international reports from IPBES, and their relevance for Swedish nature conservation.
More information
The conference in is Swedish. For more information about this year's conference and old conferences se the Swedish conference webpage.
In 2017 the CBM Diversity Conference was held 4-5 October in Uppsala. Theme: THE FOREST LANDSCAPE - a diversity of goals and practice.
---
Contact