Integrated plant protection
Last changed: 28 August 2019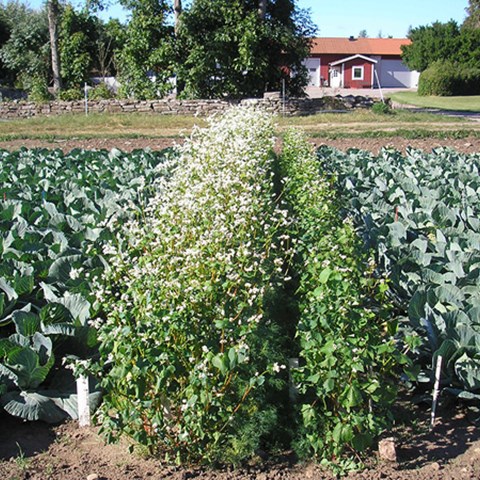 We are studying the biology and ecology of pests and their natural enemies in agricultural and horticultural crops, both in field and greenhouse conditions.
Our research focuses on interactions between pest management strategies and cultural practices in the agroecological system and their underlying mechanisms.
We actively teach in courses related to plant protection in all educational programs.
---
Contact