Find us
Last changed: 11 March 2021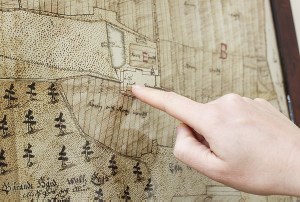 The Unit for Collaboration and Development is part of SLU's operations and belongs to the LTV faculty, which mainly operates in Alnarp, approximately 10 km north of Malmö and 3 km south of Lomma. The unit's staff has their offices on campus in the Castle.
Postal address: Box 190, 234 22 Lomma
Visiting address: Slottsvägen 5
Delivery address:Slottsvägen 5, entrance level
Invoice address and handling of invoices: As of 1 April 2019, electronic invoicing (e-invoices) must be used for all purchases in the public sector. Read more about it here.
Telephone: +46 (0)18 41 50 00 (switchboard)
Read more about how to get to SLU in Alnarp
---
Contact