Forest Mycology and Plant Pathology
We undertake fundamental and applied research on plant-microbe interactions, mycology, microbial ecology and evolution, as well as biodiversity. Central themes are forest and plant pathology, and nutrient and carbon cycling in agricultural and forest ecosystems.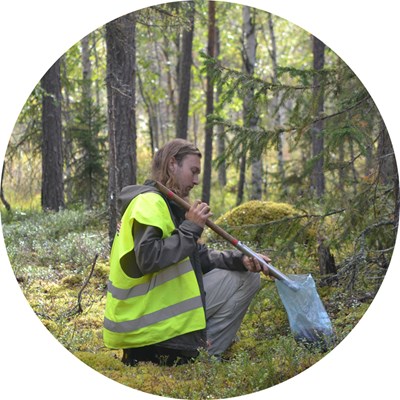 Agriculture and forestry in a changing world
Through our research we answer questions about how agriculture and forestry can be conducted in a world where the climate is changing.

Microbes play a very important role in the ecosystem of our planet. We focus on interactions involving plants, pathogenic, symbiotic and saprotrophic fungi and other microorganisms and their role in forest and agricultural systems. We actively collaborate with the forest industry and farmers as well as perform basic research to understand underlying mechanisms.
Loading…