Postgraduate studies at the Department of Animal Nutrition and Management
Last changed: 28 March 2022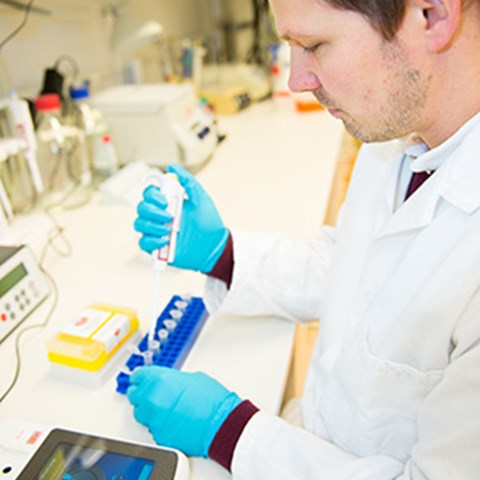 PhD students at our department are admitted in the subject Animal Science. You can read more about the subject Animal Science under Research subjects. Employments for PhD students are announced on the SLU web.
Our department offers the possibility of advanced studies in the subject for a licentiate or PhD exam. The licentiate exam takes 2 years and comprises 120 HEC, of which 15 HEC should be credits from passed course. The PhD exam corresponds to 4 years and comprises 240 HEC, of which 30 HEC should be credits from passed courses. To be taken into consideration for postgraduate studies you must have basic eligibility for third cycle education.
The director of postgraduate studies at HUV is Anna Skarin.
Read more about the Doctoral courses organized by SLU. You can also attend courses at other Universities in Sweden and in other countries, such as e.g., NOVA courses and NorFA courses.
---
Contact


Anna Skarin, researcher and director of postgraduate studies
Department of Animal Nutrition and Management
anna.skarin@slu.se, +46 18 671954
---
Links