Feed, nutrition and management
Our research is divided into two major topics, feed and nutrition and animal husbandry. Our activities are further divided into seven different subjects. Below you can find out more about the areas that we perform research and teach within.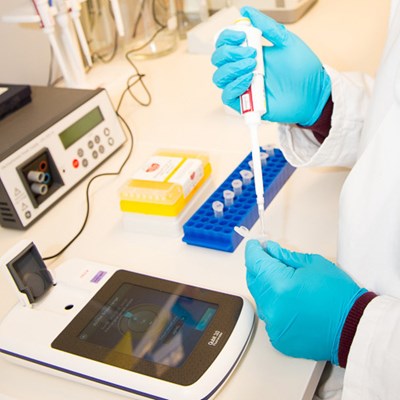 Our research focuses on feed, nutrition and management. The goal is to create a sustainable and profitable production with good animal care that provides high quality food. We conduct research on ruminants, pigs, poultry, reindeer, fish, horses and dogs. Our department is part of the Veterinary and Animal Science Center, VHC at Ultuna campus.
Read more about our different research areas below!
Loading…