PhD studies at the Department of Economics
Last changed: 22 March 2023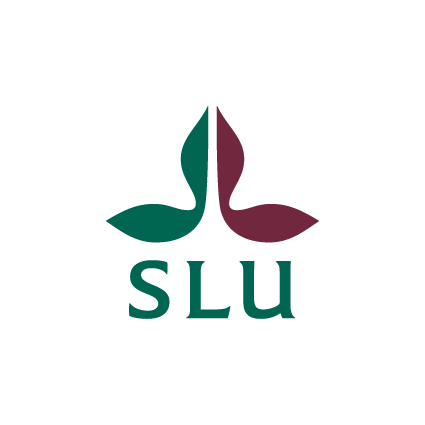 The Department of Economics provides post graduate studies in business studies, and economics. Doing a PhD at our Department implies getting a clear subject specialization, normally applied to the agrarian sector or environmental problems. Currently, we have about twenty PhD students.
PhD Studies at the Department of Economics
The education takes four years, ending with a doctoral degree. It is also possible to finish the post graduate studies after two years. The student then gets a licentiate degree. About half of the post graduate education is devoted to course work and half to research. After finishing the post graduate education, the doctor can for example continue doing an academic career or do a career in the industry or within authorities. Here you can find general study plan.
Generally, the Department of Economics employs post graduate students starting in the autumn every other year, but sometimes post graduate students are employed at other times of the year as well. All post graduate students get a position as a PhD student (i.e. they are employed which includes social benefits). The positions are financed either by the Department's research budget or by external funding.
The positions are advertised at www.slu.se, so please check that webpage regularly if you are interested in joining our team of post graduate students. Doing a PhD at our Department is a fun and challenging experience, which implies being an active part of the research units at the Department.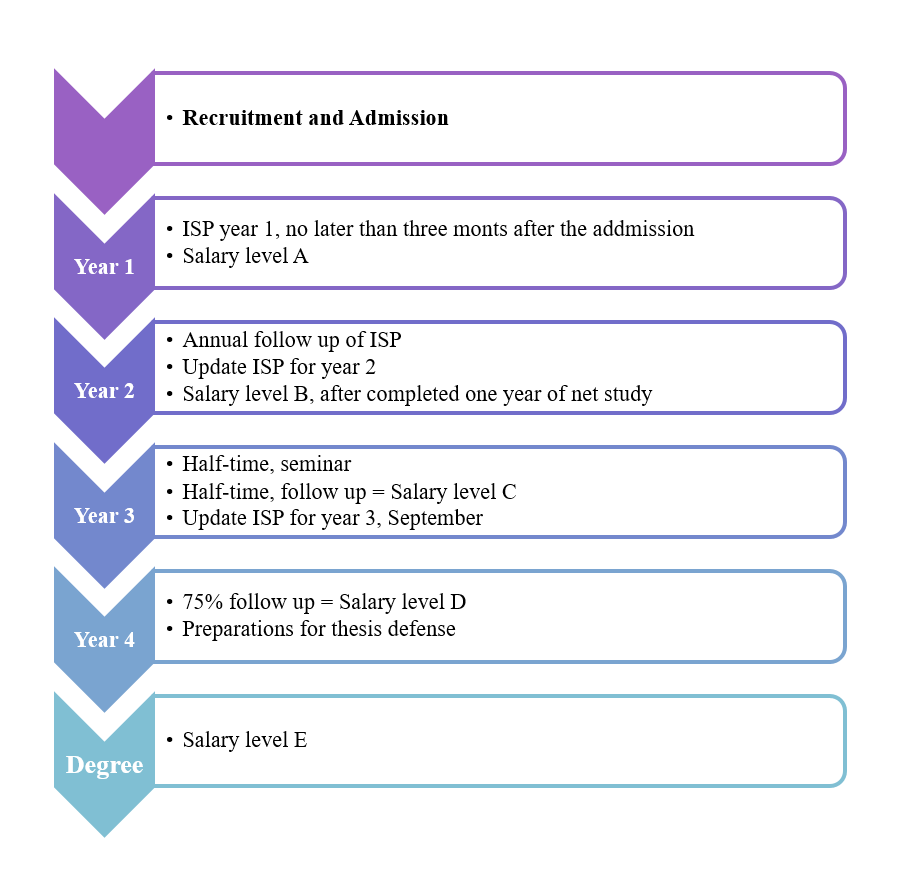 ---
Contact
---
Links