About us
Last changed: 16 January 2019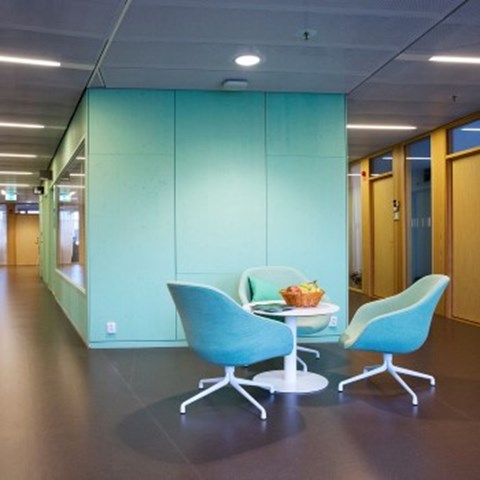 At the Department of Economics we carry out research and teach in  Business studies and Economics with application to food, agriculture and natural resources.
Our largest and most popular educational programmes are the Agronomist programme and the Bachelor programme with specialisation in economics or business administration. We have two Master's programs: Agricultural Economics and Management and Environmental Economics and Management, both of high international standard. We offer about seventy courses each year.
We carry out research in Economics and Business studies especially related to the management of natural resources and the agricultural sector.
Visiting address Uppsala:
Ulls hus, Ulls väg 27 756 51 Uppsala
---
Visiting address Lund:
AgriFood Economics Centre Scheelevägen 15 D 223 63 Lund
---
Contact