Environmental Economics
Last changed: 09 March 2020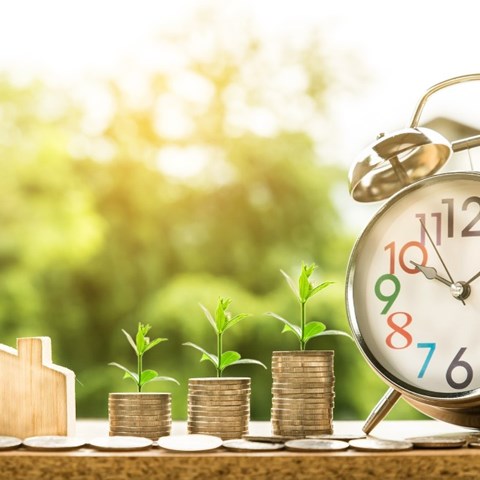 The research group for Environmental Economics at the Department of Economics, Ultuna is characterized by interest in and focus on research relevant for environmental policy.
We have methodological expertise in integrated modelling, macroeconomics, microeconometrics and spatial econometrics, and microeconomic modelling. We also teach a range of courses -- at bachelor and master's level -- in environmental and natural resource economics, as well as in micro- and macroeconomics and econometrics.
Examples of recent areas of applied research include
development of a pilot platform for voluntary nutrient trading in the Baltic Sea;
biodiversity and the effect of alien invasive species;
compliance with Swedish environmental regulations;
carnivore management in Sweden;
environmental policy and technology adoption;
the potential of subsidies to clean-energy research to substitute for carbon emissions taxes;
expected developments in non-renewable resource prices;
linking consumption patterns, the direction of technological change, and long-run energy demand;
policy for a transition to a zero-emissions transport sector in Sweden;
econometric analysis of long-run demand for energy-intensive goods.
Read more about our research projects and our publications below.
---
Contact
Robert Hart, Professor


Department of Economics, Environmental and Natural Resource Economics



---
Links