Equal Opportunity
Last changed: 02 January 2017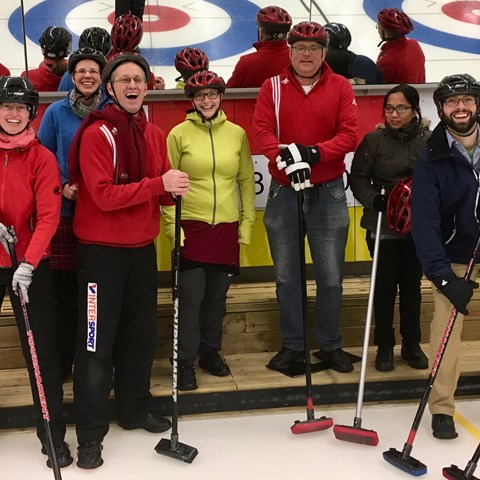 Equal opportunity is important to the Department as many of the members of the Department is non-Swedish.
Equal opportunity questions are important to the Department because we have an international working environment consisting of people from many different countries. I
It is therefore important to us that everyone is treated equally, regardless of sex, gender identity or expression, ethnicity, religion or other belief, disability, sexual orientation or age.
We have our own equal opportunity plan based on the Forestry Sciences Faculty.
Our working languge is English. We also offer our members the opportunity to learn Swedish.
---
Contact

Page editor: Camilla.widmark@slu.se