Contact information
Last changed: 02 January 2017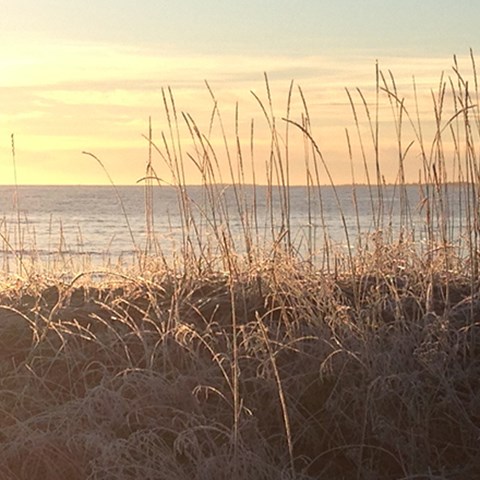 Adress and phone
Postal adress: Department of Forest Economics, SLU, SE-901 83 Umeå.
Visting adress: Skogsmarksgränd, Umeå
Phone: +46 90 786 83 31
Department leadership
Location
You find us at two locations within the university campus area:
Co-workers working within the forest economics (including forest policy) group is located in the SLU building, at level three close to the restaurant, in the eastern part of the campus area.
Co-workers who work mainly within CERE is located in the Social Sciences building at Umeå University.
---
Contact