Barents Forest Forum 2019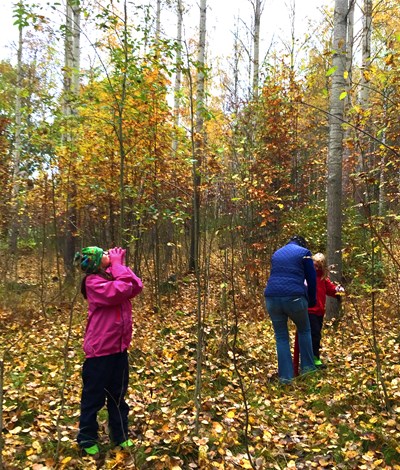 The Barents region in a biobased future
October 15-17, 2019 Swedish University of Agricultural Sciences
The Barents Forest Forum is a cooperation platform for forest sector stakeholders in the Barents region. Over the course of three days, participants from industry, forest stakeholders, policy, research and development, and education will discuss forests in a biobased future in Northern Europe with a particular focus on the Barents region.
The conference commences with a workshop focused on labor supply, equal opportunities and education. The conference continues with high-level practice-oriented presentations with focus on examples from Finland, Norway, Russia and Sweden. There will be opportunities for networking and practical demonstrations in forest-related excursions. The conference is open to all.
Recorded material
See the second day of the conference, October 16th 2019.
Contact
Project leader Barents Forest Forum 2019
Researcher, head of office Forest Bioeconomy Network in 2019
+46 90 786 85 96, +46 70 29 29 018
Communications officer Forest Bioeconomy Network
+46 730-347 379
Loading…