Baltic ForBio
Baltic ForBio is a EU-funded project for increased production of renewable energy, improved institutional capacity of public authorities and relevant organizations for promoting harvest and use of logging residues.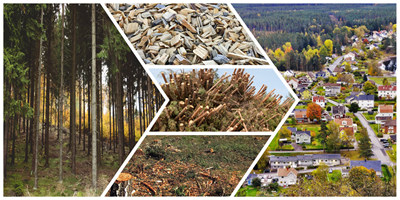 Project partners
This project has 13 partners in 6 different countries and 4 additional associated organizations.
The Interreg Baltic Sea Region
This project is funded with support from the EU-program Interreg Baltic Sea Region.
The Interreg Baltic Sea Region Programme 2014-2020 supports integrated territorial development and cooperation for a more innovative, better accessible and sustainable Baltic Sea region. Partners from countries around the Baltic Sea work together in transnational projects on common key challenges and opportunities.
For mor information, vistit https://www.interreg-baltic.eu/home.html
Loading…