Crop production specialized in forage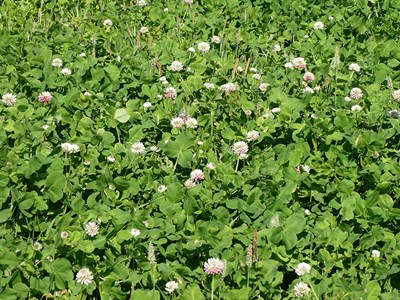 Forage production and quality
The overall aim of the research group is to create knowledge that promotes sustainable and competitive agricultural systems that are based on forages, like leys, pastures and whole-crops, and ensures the supply of environmentally sustainable food from ruminants.
Forages are the dominant cultivated crop in Sweden, and drive milk and meat production. Our research focuses on improving the production and quality of forages, and understanding their role in sustainable cropping systems. This includes agronomic research, assessment of agricultural systems, and applied remote sensing.
You find our current projects listed below and can click the button for our recently finalised projects.
Our current research projects
Loading…