Crop Production Ecology Monthly Seminar Series
We provide a free and online platform for scientific debate about agricultural production and sustainability between academics, stakeholders, and the general public.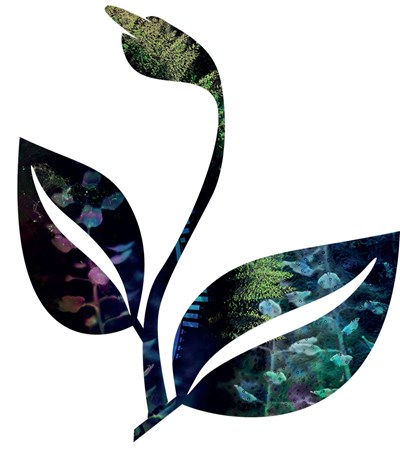 Join us monthly for inspiring online talks !
Spring 2023 seminars are usually held the 2nd Thursday of the month at 15:00-16:30 on Zoom.
We feature research on broad topics related to crop production and sustainability with multiple short presentations by invited local and international researchers or practitioners, followed by a Q&A session and open discussion.
Please view seminar details in the schedule links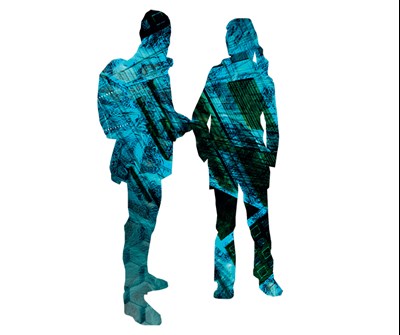 Information about the seminars
Our free online seminar program is open to everyone.
Don't miss our upcoming events and updates by signing up to our mailing list or catch up on past seminars on YouTube.
Please email the seminar coordinator for more information.
Loading…