Undergraduate studies
Last changed: 15 March 2023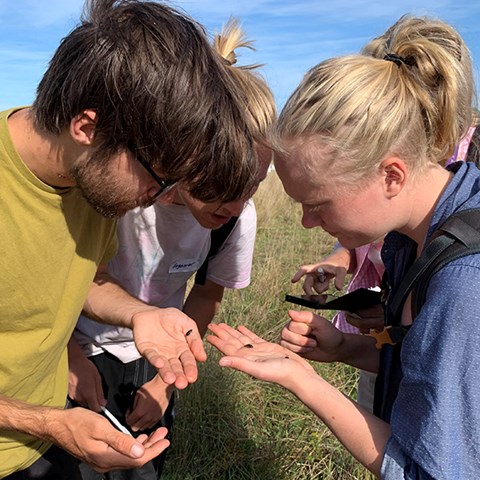 We offer several independent courses with focus on nature conservation, wildlife biology and bees, apiculture and pollination.
Our courses
Here you´ll find only the freestanding courses we give in English, please go to the Swedish version of the SLU web to see all our courses.
Autumn 2022
Spring 2023
Apply no later than 17th of Ocober 2022..
More courses at SLU

---
Contact