Agricultural entomology
Last changed: 28 November 2022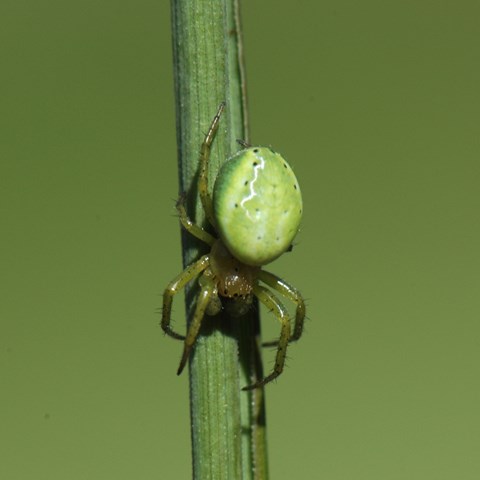 Agricultural entomology is a multidisciplinary area of research with collaborationwith other units both within and outside of the department. Simply described agricultural entomology is applied ecology with roots in plant protection and the population dynamics of insects.
The focus of the agricultural entomology unit is not only insect pests, but also the beneficial arthropods found in the agroecosystem that contribute to ecosystem services such as biological control and pollination. An important component of our research in plant protection is the interaction among pest insects, their natural enemies and alternative prey.
Among our research tools are molecular methods used to describe food webs in agricultural settings where insect pests are an important component. These tools are also used for diagnosis of bee diseases and the genetic profiles of insects. Our research contains a landscape perspective that includes the importance of the surrounding environment for both conservation biological control and pollination. We work with crop pollination by wild and domesticated insects, mainly honey bees.
Our research on beekeeping and bee health is not only important globally, but also unique in Sweden.
More information
Bommarco lab - biodiversity, diversifying and ecosystem services
SLU Biodiversity and biocontrol lab
Ninkovic lab - plant communication and sustainable crop protection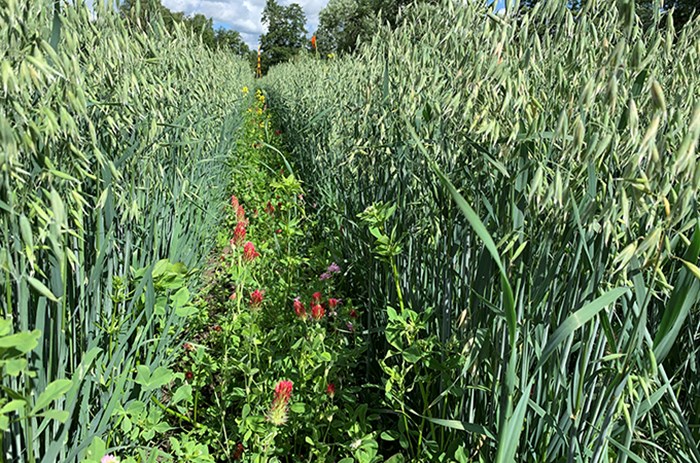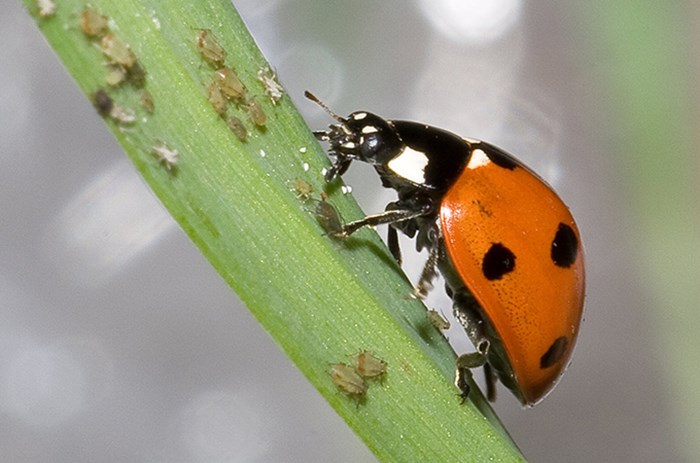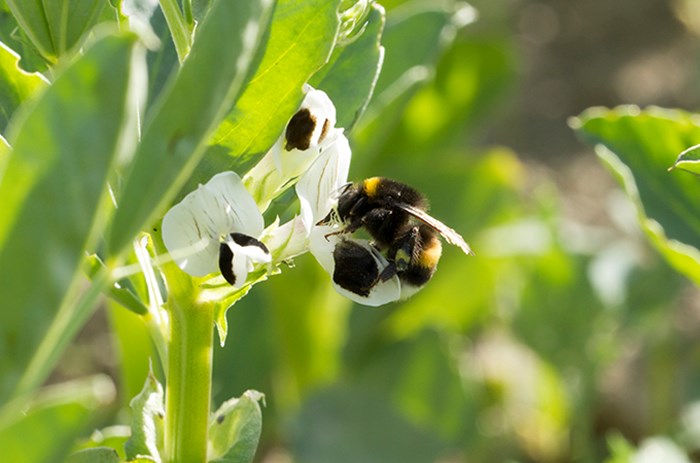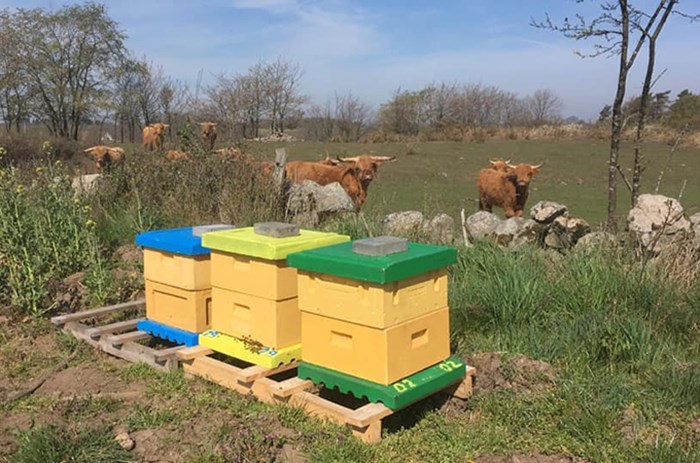 ---
Contact
---
Staff