Forest entomology
Last changed: 01 September 2021
Forest entomology is applied ecology with its scientific roots in silviculture and population ecology of insects. The main focus in forest entomology is on the insect pests of the forests and how damage can be prevented or controlled. The research is unique within Sweden.
In later years the field of interest has been broadened to include the insect community in the forest ecosystem with a special focus on the dual role of dead wood as breeding material for pest species and a necessity for endangered saproxylic insects.
An interdisciplinary field
The interaction between the insect and its host is of fundamental importance for the understanding of how insect outbreaks occur and develop, and how to avoid or counteract damage in the best possible way. Forest entomology is hence an interdisciplinary field of science with many links to units within and outside of the department.
Manage conflicts in the forestry sector
The link to conservation biology is important in order to meet expectations that SLU will manage conflicts in the forestry sector, such as protection against pests and the conservation of biodiversity. We collaborate with social scientists and multidisciplinary collaborations are expected to increase.
Collaboration with the forestry sector is important, especially where advice concerning pests is concerned.
More information
You can learn more about our projects and publications at our CV-pages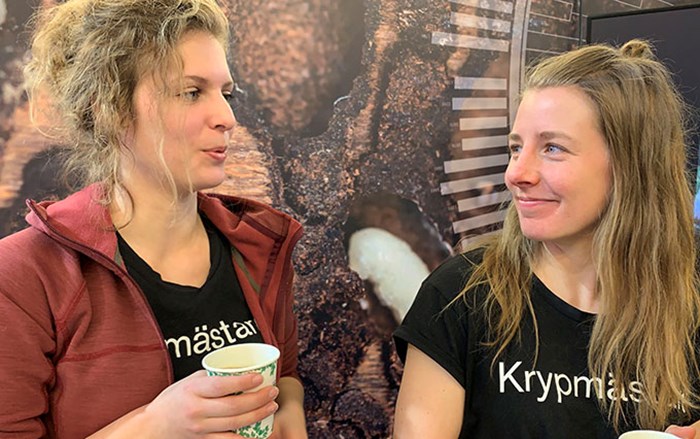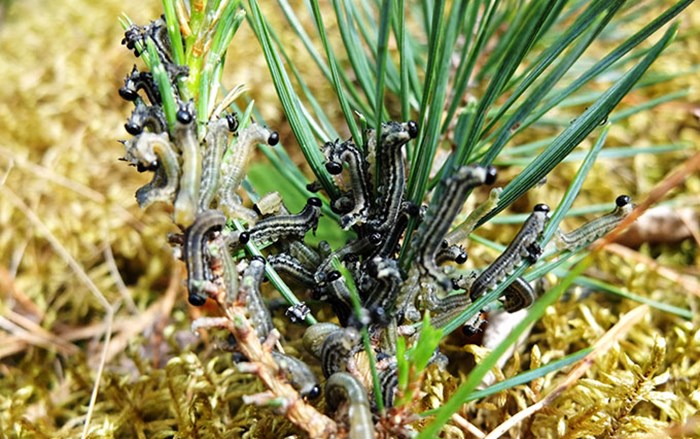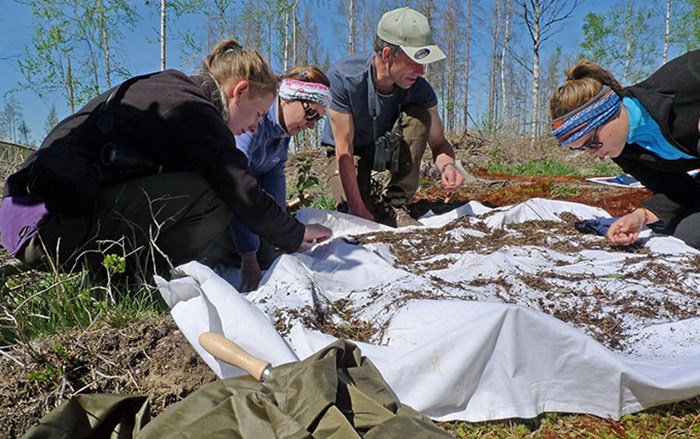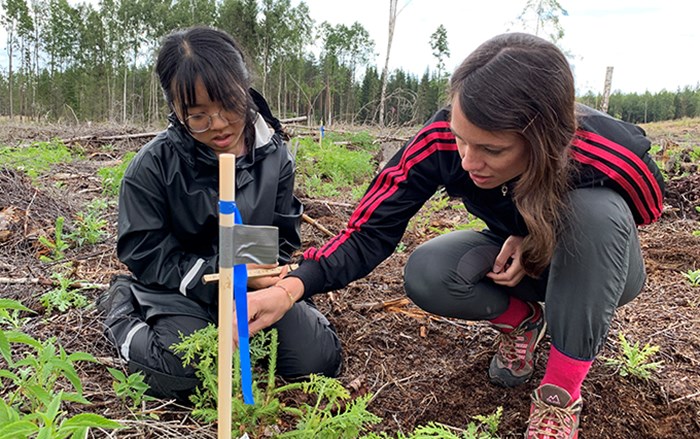 ---
Contact
Christer Björkman, professor in forest entomology
Department of Ecology, SLU
christer.bjorkman@slu.se +46 (0)18-671532, 0705-581532