About us
Last changed: 30 May 2022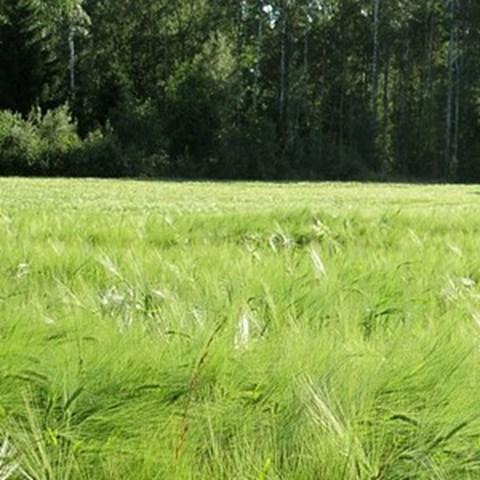 The research school Sustainable systems for food, energy and biomaterials (SSFEB) is an umbrella organization, open to all postgraduate students who are active within the field of sustainable biomass.
A program to promote contacts with society and industry
The most significant activities are a series of courses and workshops, including courses and study trips within the field of sustainable biomass. The courses aim to engage students in different aspects of biomass systems, such as technical, social, economical and environmental issues, as well as introduce students to tools for environmental assessment.

Postgraduate students from all universities in Sweden and abroad are most welcome to join the school, however SLU students are given priority when available positions are limited.
---
Contact
---
Links