Contact us
Last changed: 07 November 2023
Do you want to get in touch with the SLU Forest Damage Centre? Feel free to contact out staff or one of SLU's external collaboration specialists who are experts in forests and forest damage!
We work at SLU Forest Damage Centre
Director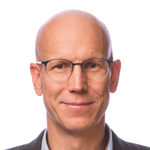 Deputy Directors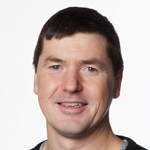 Åke Olson, Researcher at the Department of Forest Mycology and Plant Pathology
Telephone: +4618-671876
E-mail: ake.olson@slu.se
Åke Olsons CV-sida
Åke is responsible for SLU Forest Damage Centre's Research School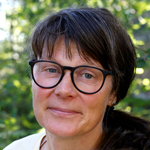 Wiebke Neumann Sivertsson, Researcher at the Department of Wildlife, Fish, and Environmental Studies
Telephone: +46907868117, +46706349051
E-mail: wiebke.neumann@slu.se
Wiebke Neumann Sivertssons CV-sida
Communications Officer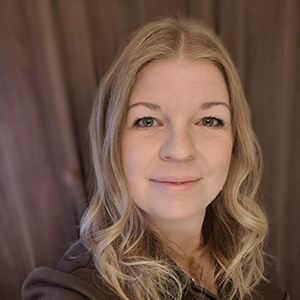 Theres Svensson, Kommunikatör för SLU Skogsskadecentrum
Telefon: +46 90 78 68 228, +46 765 46 05 96
E-mail: theres Svensson@slu.se
Coordinator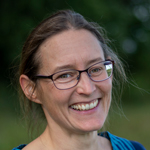 Katja Fedrowitz, Coordinator at the SLU Forest Damage Centre and the Department of Ecology
Telephone: +4618672196
E-mail: katja.fedrowitz@slu.se
Analysts
External collaboration specialists
SLU has appointed external collaboration specialists with a special focus on developing the extension processes at the university in the forest area. These specialists all combine proficiency in research with extension activities in their subject areas.
SLU Risk assessment of plant pests
We perform independent analyses which provide support to the Swedish Board of Agriculture in their effort to counter the damage of non-indigenous pests. Read more about SLU Risk assessment of plant pests.
---
Contact