Horse
Last changed: 04 April 2022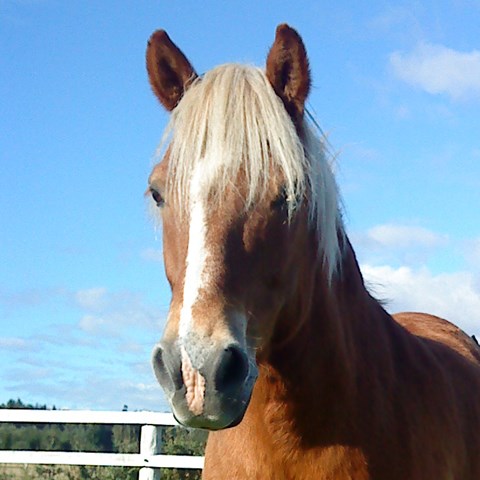 For horses The Animal Genetics Laboratory mainly carries out parentage controls. There are also specific tests for defects and coat colours as well as performance traits (Synchrogait).
For large amounts of samples - please contact the lab!
From September 1 2019, the Animal Genetics Laboratory will start using payment in advance for all genetic test and paternity control.
Payment should be made prior to any service rendered and goods delivered.
Please make bank transfer to the following bank account. Note that a payment reference (670 Horse) is mandatory. Please state the name of the animal.
Name of account holder: Sveriges Lantbruksuniversitet
Account number (IBAN): SE92 1200 0000 0128 1011 9104
BIC/Swift: DABASESX
Bank address: Norrmalmstorg 1, 111 46 Stockholm, Sweden
For questions, please contact hgenlab@slu.se
How to proceed
1. Order a sampling kit by filling out the ordering form or e-mail hgenlab@slu.se.
2. Fill out the form, preferably directly in the pdf-file or by hand on the printed version. Horses that will be registered in ASVH or SIF do not need this form to accompany the DNA sample. Please follow the instruction from the registry of your breed in this matter.
3. Take the hair samples as directed in the document 'Instructions for sampling hair for DNA-typing'.
Incorrectly fitted samples entail extra work load and will be charged with an additional cost.
4. Send samples and signed forms to: Animal Genetics Laboratory, SLU, P O Box 7023, SE-750 07 Uppsala, SWEDEN.
Normal turnaround time is about 10-15 days after sample arrival at the Animal Genetics Laboratory. NB! Turnaround time will be longer for tests performed at external laboratory.
---
Contact