Pellets platform II
Last changed: 16 August 2021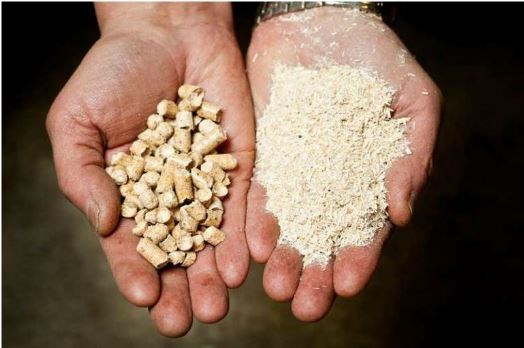 The project, initiated by the Swedish association of pellet producers has the goal to produce knowledge and basic data to reach the goals for pellets according to Fokus III for year 2020. The project ends at June 2016.
The project covers different parts of the pellet production system, such as:
raw materials
pretreatment techniques
additives
conditioning
emissions at storage
combustion
collection of data for raw material and power consumption
Experiments will be done in laboratory scale, pilot scale and industrial scale. The project is expected to give new basic knowledge that can be used as design for new, changed or improved products and processes and lower production costs. The project is constructed for effective distribution of information to industrial partners. The project also contributes to a continuation of the peak competence and world leading research within the area that has been established at SLU´s unit of biomass technology and chemistry.
---
Contact
Michael Finell, Senior Lecturer


Department of Forest Biomaterials and Technology, BTK



---
Project members