About Department of Clinical Sciences
Last changed: 04 January 2023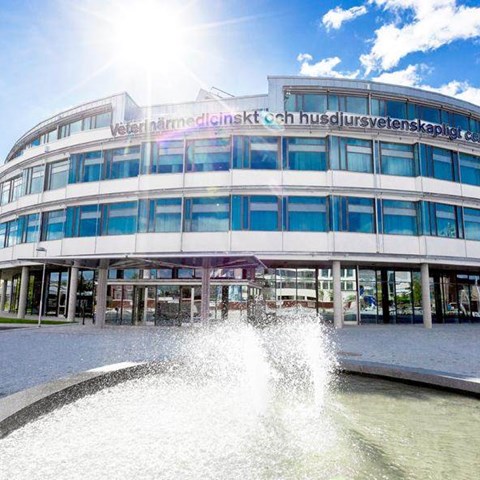 For the Department of Clinical Sciences, SLU Descriptions and objectives
Our vision
Healthier animals – skilled and knowledgeable animal health staff.
Our mission
We are engaged in education and research within the fields of clinical and comparative veterinary medicine, and in veteri­nary nursing. Hence, we will contribute to the continuous de­velopment of knowledge concerning animal health and disease, at both the individual as well as the population lev­els. The information we disseminate to others must be scien­tifically based.
The Department of Clinical Sciences is perceived as an attrac­tive workplace with stimulating and challenging work tasks, where everyone takes responsibility for a positive working envi­ronment, with everyone being provided good opportunities for personal growth and development, with competitive setting of salaries.
---
Contact